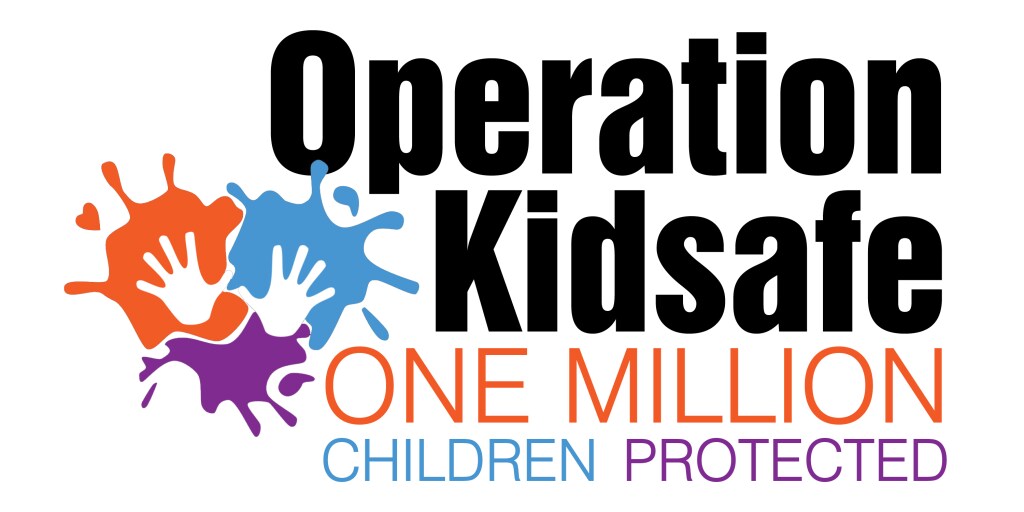 Sherwood Dodge is proud to participate in the Operation KidSafe Program and do all they can to help protect kids. Attendees will receive a free Child Safety Kit, which has been developed to help find children should they go missing. Families can pick up one of these kits on special dates in October at the dealership.
These kits include a digital inkless fingerprint capture device to retrieve the child's fingerprints. A digital video capture device will take their photo while specialized software will create a printout to be given to parents. They will also receive safety tips to use for setting up a safety action plan.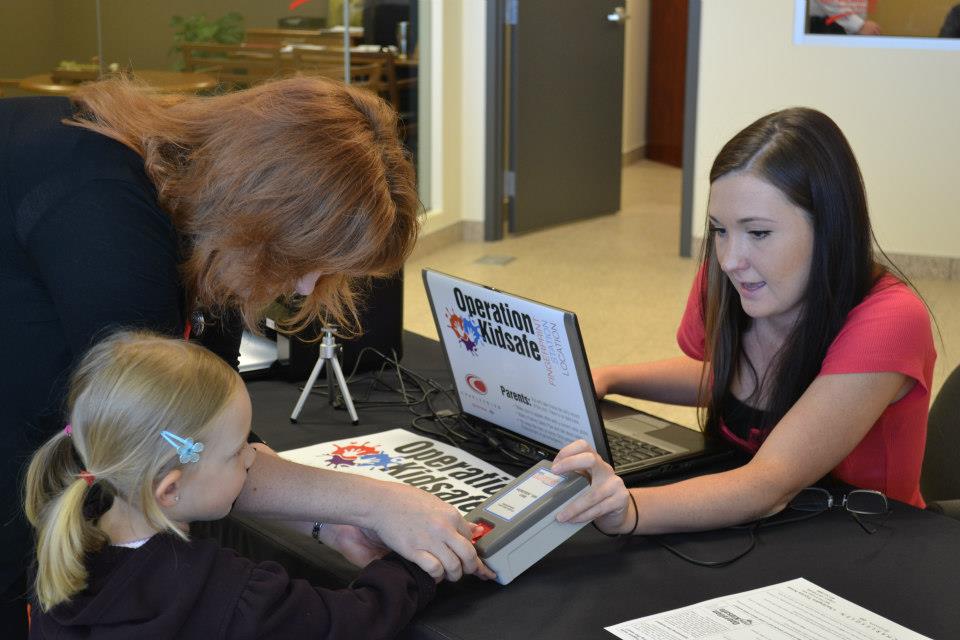 Operation Kidsafe One Million Children Protected
No records are maintained by Operation KidSafe, and this visit ensures your information is kept private and safe. Special equipment will be used during these limited days. Every parent with a child age one and older are encouraged to participate. With more than 2,000 children reported missing in North America each day, this kit can aid law enforcement in an investigation to help find these kids faster.